Hai una buona idea? Impara a validarla.
Per 50 anni ci è stato raccontato il metodo errato su come cominciare un'impresa: lunghissimi business plans, interminabili ricerche di mercato e fantomatiche previsioni finanziarie non hanno fatto altro che sprecare le risorse di giovani imprenditori, che hanno spesso tralasciato lo studio piu importante: la comprensione di chi sia il cliente e la co-creazione assieme a quest'ultimo di una soluzione che risponda efficaciemente ai propri bisogni. Noi ti insegneremo ad evitare gli errori più comuni ed applicare il lean startup per trasformare la tua idea in un'impresa di successo.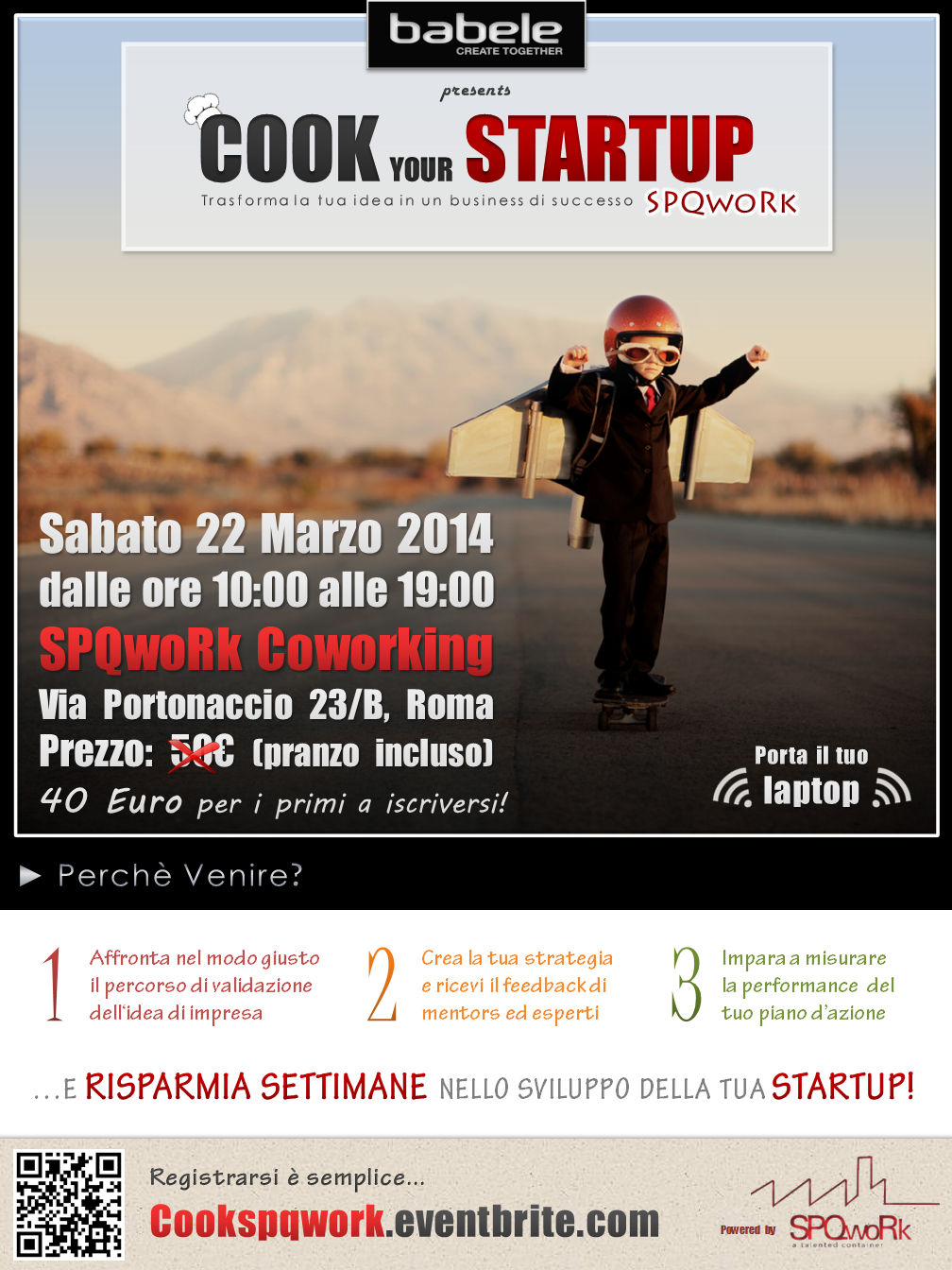 Un evento unico nel suo genere
Startup Kube è un'intera giornata di formazione sulle tecniche di punta per la crezione di impresa. Il corso permetterà di approfondire i principi chiave del Lean startup di Eric Ries, la metodologia Running Lean di Ash Maurya, il business model canvas di Alexander Osterwalder, cosi come le conoscenze fondamentali della guida "Four steps to the Epiphany" di Steve Blank.
I partecipanti scopriranno come si trasforma una buona idea in una start up di successo, svilupperanno una strategia completa, ed collaboreranno per identificare un modello di business redditizio, ripetibile e scalabile.
Verranno presentati gli indicatori chiave per applicare l'innovation accounting alla propria startup, al fine di monitorare il progresso e misurare la performance degli sforzi dell'entrepreneur.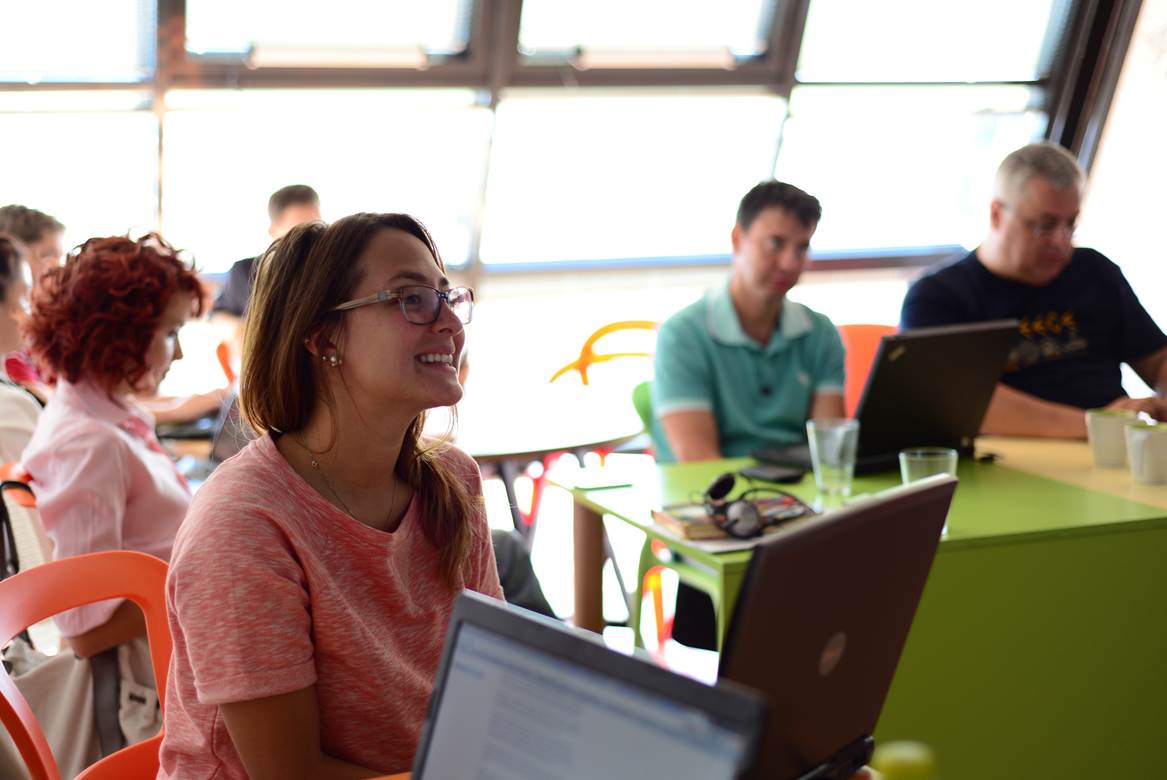 Verrà analizzata in dettaglio la tecnica dello split testing, per far si che siano i clienti a guidare la lo sviluppo della startup; e sveleremo i segreti del pivoting: per scoprire quando convenga perseverare, e quando sia invece più saggio testare una nuova strategia di business.
I mentori supporteranno gli imprenditori nella creazione di un action plan, per eliminare i rischi della propria attività partendo dalle ipotesi più importanti. Il fine del corso è quello di trasferire a tutti i partecipanti, i metodi e gli strumenti per affrontare nel modo giusto il percorso di validazione dell'Idea di impresa. Per aziende di ogni dimensione.
Il corso si concluderà con una sessione di elevator pitch ad esperti ed investitori, che offriranno la propria esperienza per aiutarti a risparmiare settimane nello sviluppo della tua startup.
– L'evento sarà in italiano e ha un numero limitato di 30 partecipanti;
– Pranzo e pause caffé sono incluse nel prezzo;
– La quota di partecipazione per gli early-bird è di 40 euro, prezzo normale 50 euro.
Ti aspettiamo!
Speakers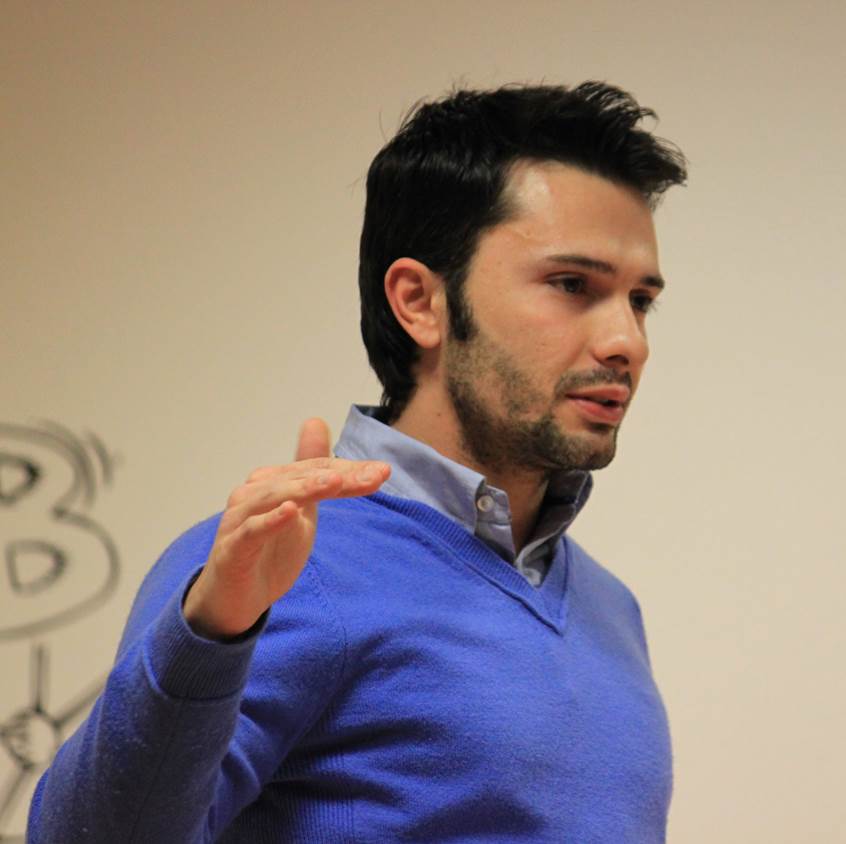 Emanuele Musa: startup trainer e entrepreneur.
Emanuele is an international startup trainer, Founder & CEO at Babele. A very analytical individual with an engineering and business background as well as proven experience in consulting, data analysis and business modeling. Previous work experience includes: Program management for Procter & Gamble in Paris, financial analysis at the Fund Manager "AE Global Investment Solutions ltd" in London, strategic analysis at Bombardier Transportation in Brussels, strategy consulting at Advention Business Partners in Paris and management consulting for IBM Global Business Services in Paris.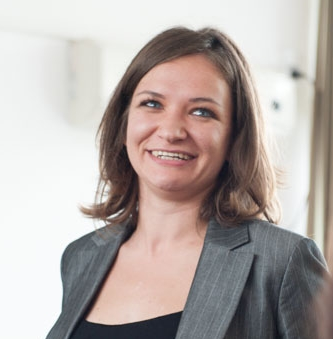 Ruxandra Creosteanu: startup trainer e entrepreneur.
Ruxandra is cofounder at Babele and startup consultants. She graduated in International Management at the European School of Management ESCP (Paris – London – Berlin). Highly numerate, has strong analytical background and attitude for proactive problem solving. Ruxandra speaks fluently 5 languagesfurther compounded by excellent communication and presentation skills. Previous work experience includes: director for Carrefour and manager consultant within the sustainability team at Deloitte.

The key sponsor is the non-profit organization Babele, which aims to use collective intelligence to support innovation and social innovation, enabling the transfer of best practices and the deployment of sustainable businesses through open collaboration. The organization main activity is the development of an online platform where entrepreneurs follow a simple and intuitive methodology to perform collaborative project planning. This platform is based on a crowdsourcing approach to innovation, and aims to enhance the participation of customers, mentors and stakeholders in the business development process. For more info: www.babele.co